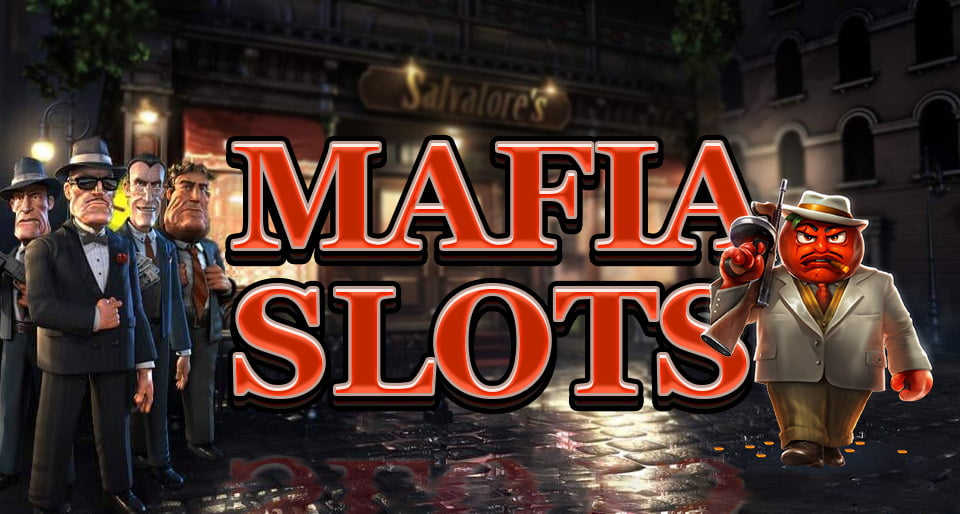 The Mafia and Gangster themes have always been popular in various online games, and this trend continues in online slot games where they play a significant role among fans of this genre. The high demand for mafia slots in the market is evidenced by the fact that several gaming software providers are striving to create and run successful mafia-themed slot games that everyone loves. Some of these providers include Betsoft, RTG, and Pragmatic Play.
Top Mafia Slots
Slotfather II slot

The Slotfather 2 slot brings the real-life world of gangsters and mafia back to the reels, now with more impressive features, enhanced design, and several upgrades. Additionally, the game offers higher winning chances, making it one of the best RTP slots available.

FruitFellas Fortune Wheel Slot

Step into GameBeat's Cabaret, where the vibrant atmosphere of the 1920s and 1930s sets the stage for an immersive mafia experience. Introducing "Fruit Mafia," the exciting new game where the tomato takes charge as the ultimate boss.

5 Families Slot

Immerse yourself in a thrilling gangster fantasy with Red Tiger's 5 Families slot game. Explore a gloomy atmosphere inspired by Al Capone and his cronies.

Billyonaire Bonus Buy Slot

Within the game, players have the opportunity to secure substantial payouts through a range of enticing bonus features. These features encompass free spins, multipliers, and a distinctive "Bonus Buy" option, ensuring exciting possibilities for big wins.
List of all Mafia slots in NoDepositSlots.org
Symbols and Themes in Mafia Casino Slots
One of the most defining features of mafia casino slots is their use of symbols and themes that evoke the world of organized crime. Guns, money, and vintage cars are just a few of the most common symbols used in these games. Other symbols frequently include mobsters, police badges, and themed logos. The theme of mafia slots is generally consistent, evoking the smoky and dangerous atmosphere of a hidden underground world.
Unique Features and Bonus Rounds
In addition to an immersive atmosphere and powerful narrative elements, mafia casino slots also offer a range of unique gameplay features and bonus rounds. For example, players may be able to enter second-screen bonus rounds where they must outthink rival mobsters. They may also be able to unlock free spins with multipliers or other bonus features that can significantly increase their winnings. Each mafia casino slot game offers a unique set of features, ensuring that players enjoy a varied and exciting gambling experience.
Immersive Audiovisual Experience
High-quality graphics, animations, and sound effects are essential aspects of creating an immersive experience in mafia casino slots. These audiovisual elements help to transport players to a dark and exciting world where crime is the rule rather than the exception.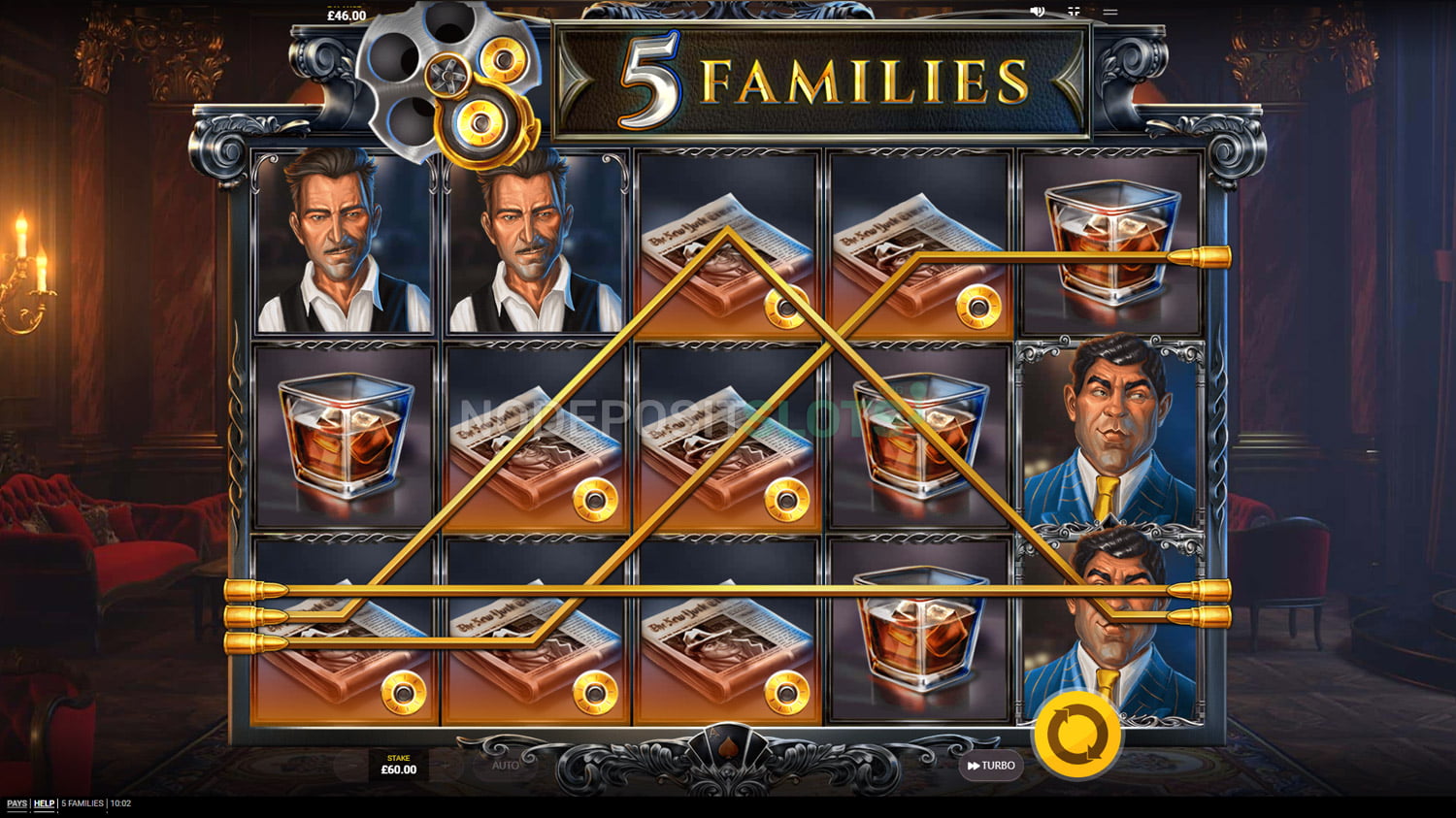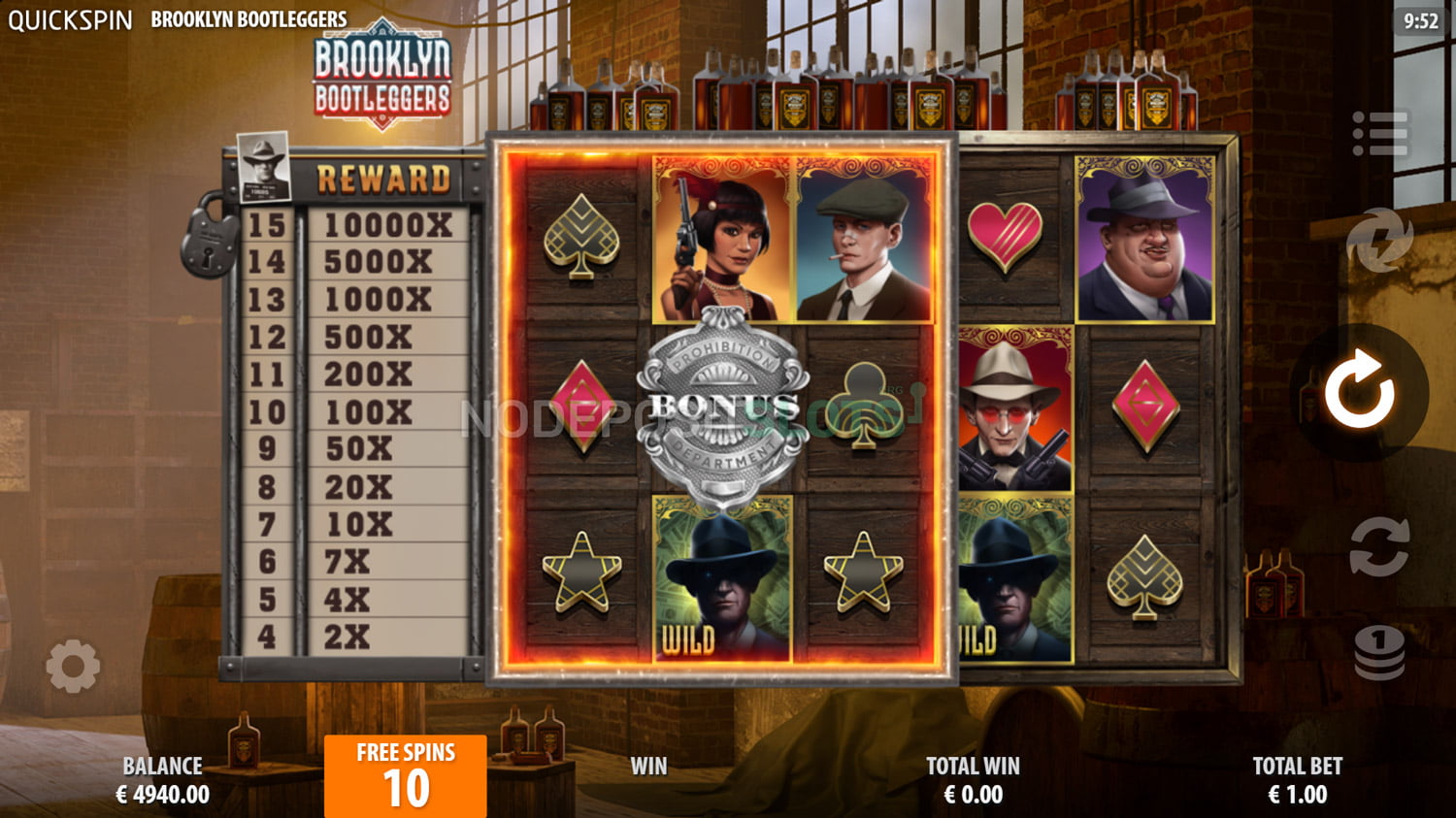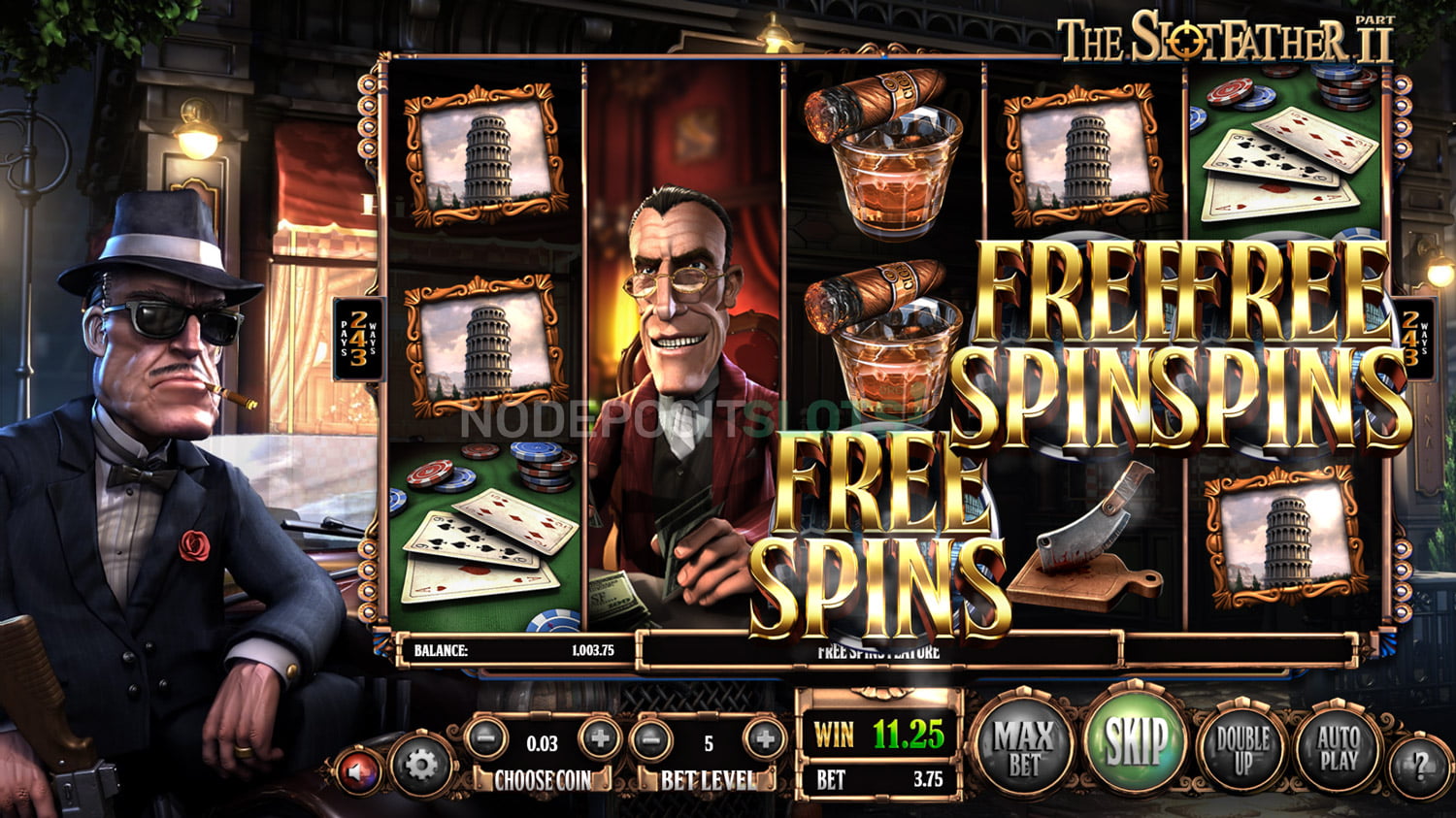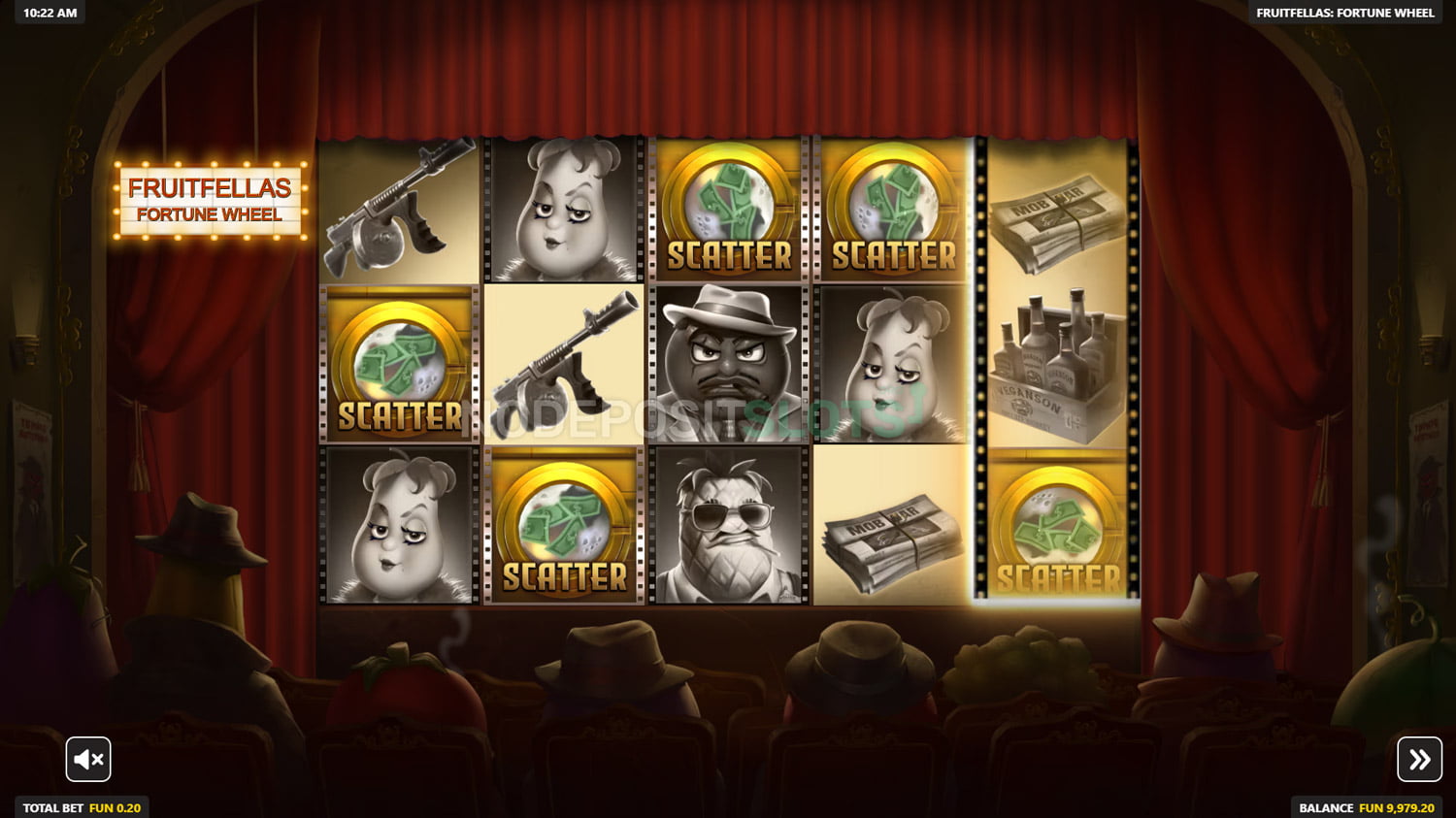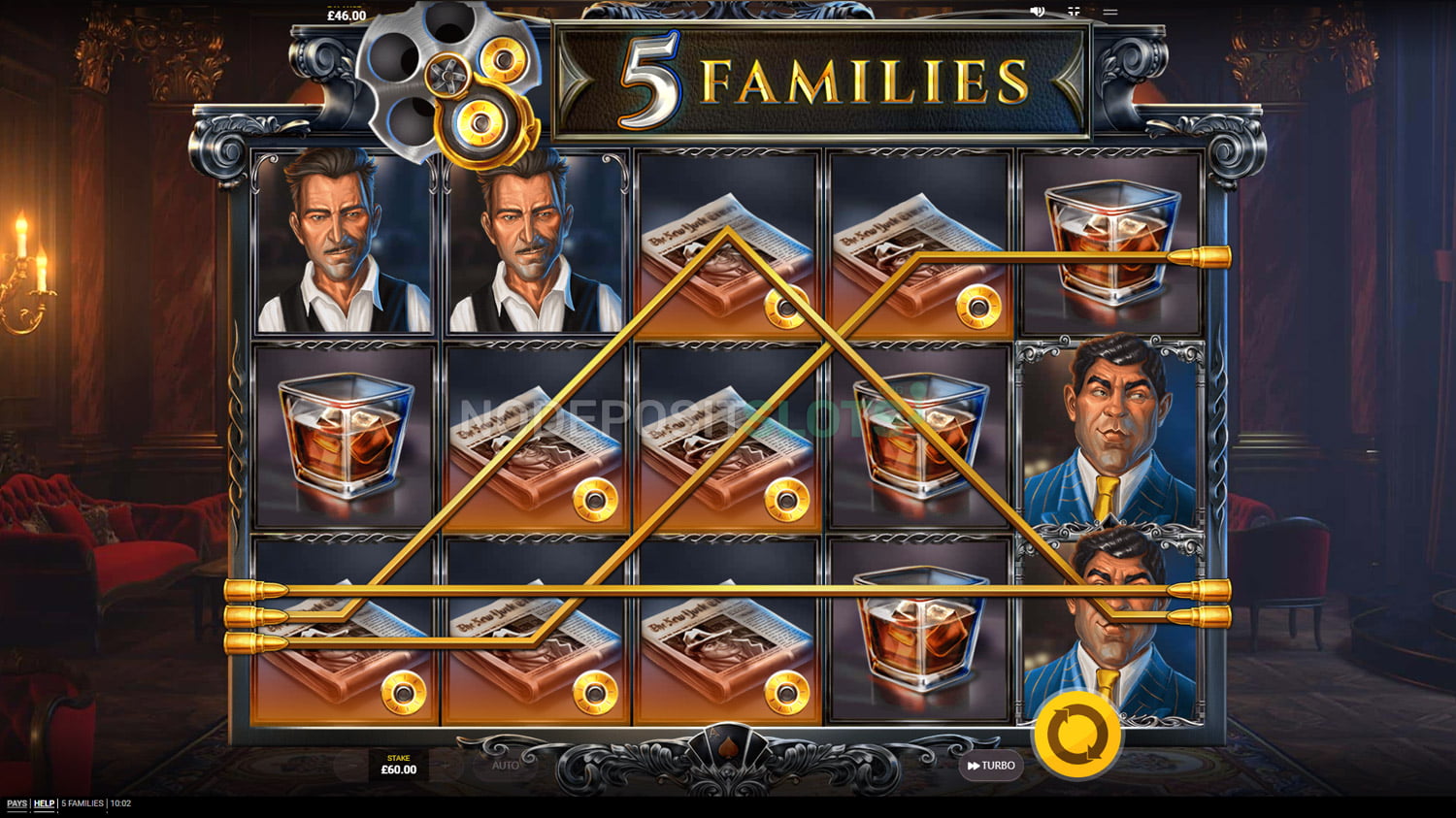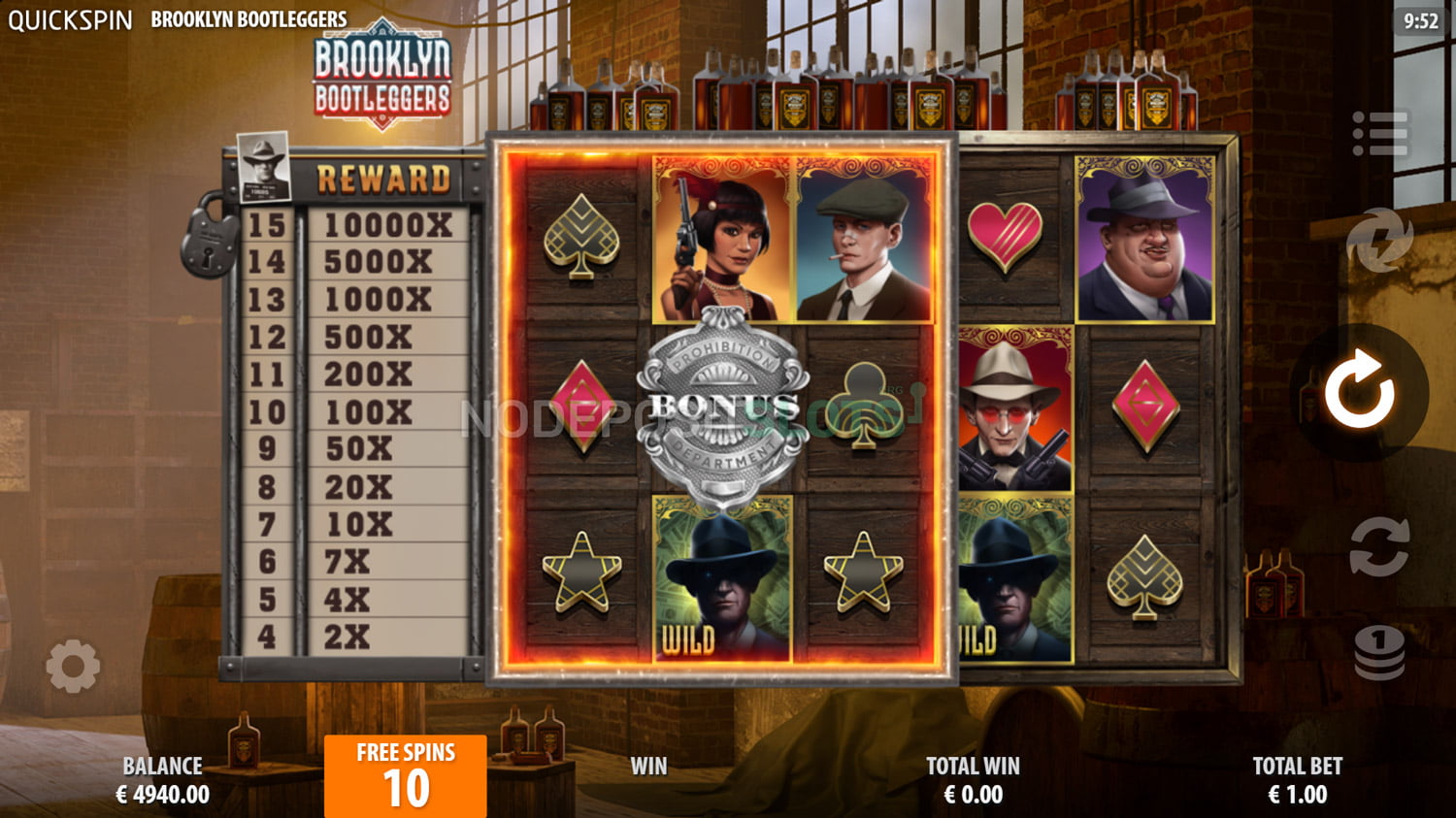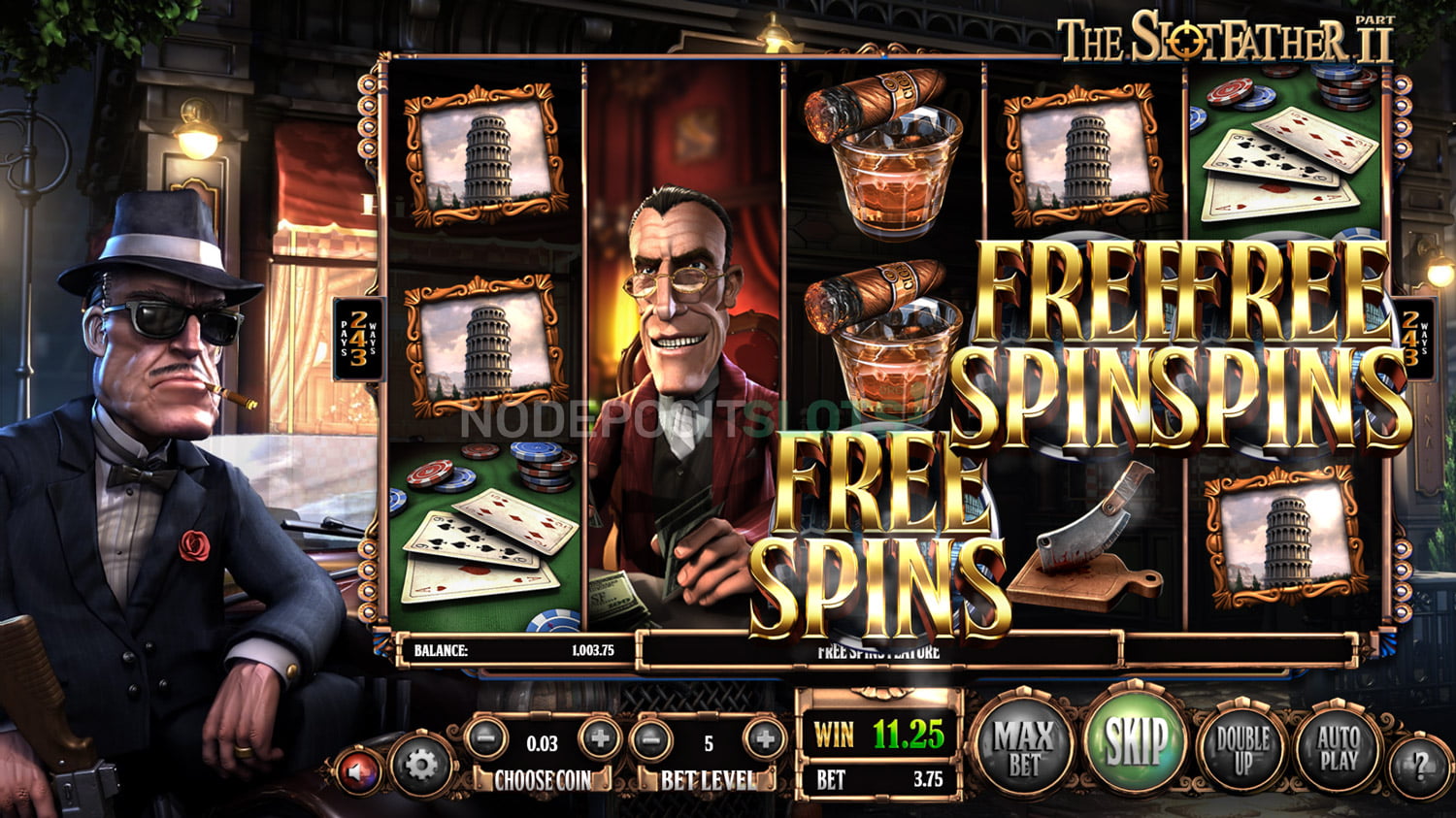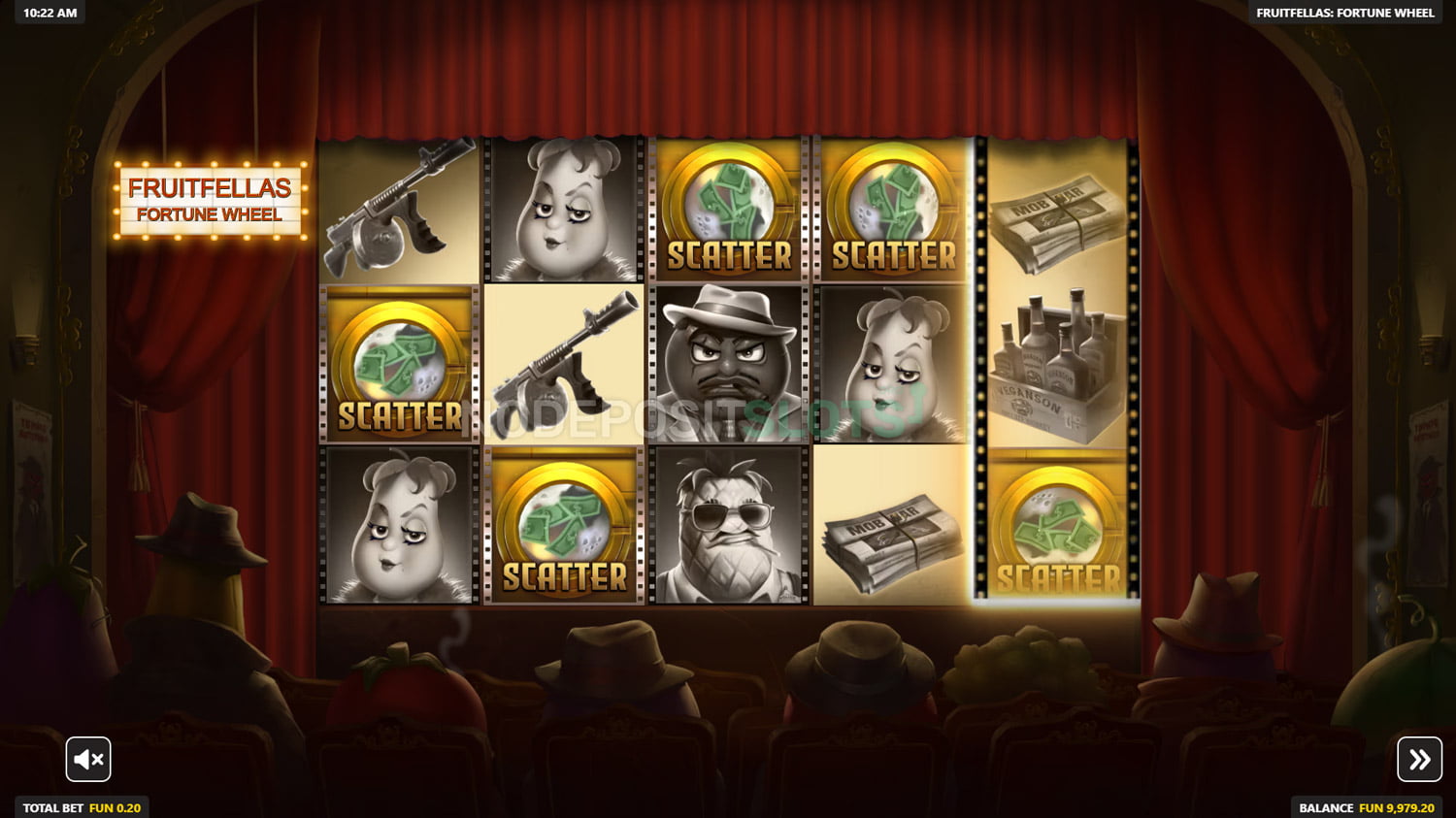 Atmospheric, tension-building music and background sounds draw players in and create an air of suspense, while detailed animations and high-quality graphics add depth and richness to the game world.
We recommend you try out these games and get a taste of the mafia world in a fun and entertaining way!
Last update by James Sawyer :