New Event for Players Presented by GAMIVO in Collaboration with Wargaming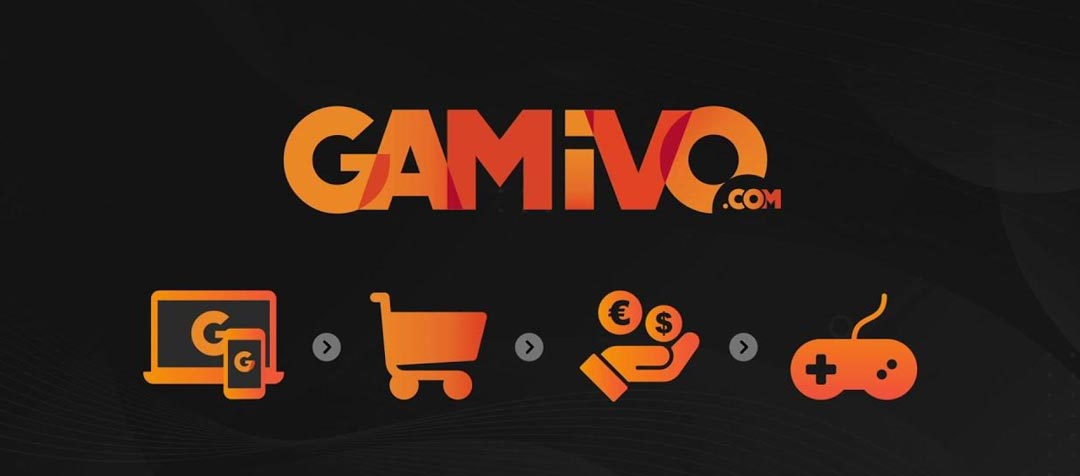 GAMIVO, the Polish company, has introduced a promotion for new players of World of Warships. To participate in this competition, you must register and achieve 10 victories in random battles. The prize is a 10-euro gift card and extra bonuses.
GAMIVO has partnered with Coca-Cola, PayPal, Żabka and Wargaming on successful promotions in the past. The companies have decided to work together again to create another joint promotion.
GAMIVO and Wargaming are giving away a €10 gift card to anyone who logs 10 victories in random battles by August 31, 2023. Players throughout the European Union can earn this reward by getting their first 10 wins under their belts and earning the "Amateur" achievement.
Last year, GAMIVO partnered with brands like Hewlett-Packard, Cooler Master and Discord Nitro to participate in a treasure hunt organized by Wargaming. The event was so popular among gamers that it became a resounding success.
The GAMIVO platform has a growing list of partnerships with companies like Wargaming and Plarium. The company also enables game purchases using points from the Coca-Cola app in Croatia and Slovenia, and maintains regular partnerships with Żabka on a similar basis.
"We work with partners in the gaming industry, such as Wargaming. They know the market and its needs well; this makes it easier for us to cooperate with them, says Paweł Zemka, CRO of GAMIVO.
The company had a strong year financially in 2022, with revenues reaching PLN 44.2 million, an 11 percent increase over the previous year. GAMIVO has more than 5 million registered users, most of whom are from Europe and North America. The company has grown steadily thanks to its commitment to providing top-notch service and continuous development.
Last update by James Sawyer :