NetBet Launches 7777 Gaming in Romania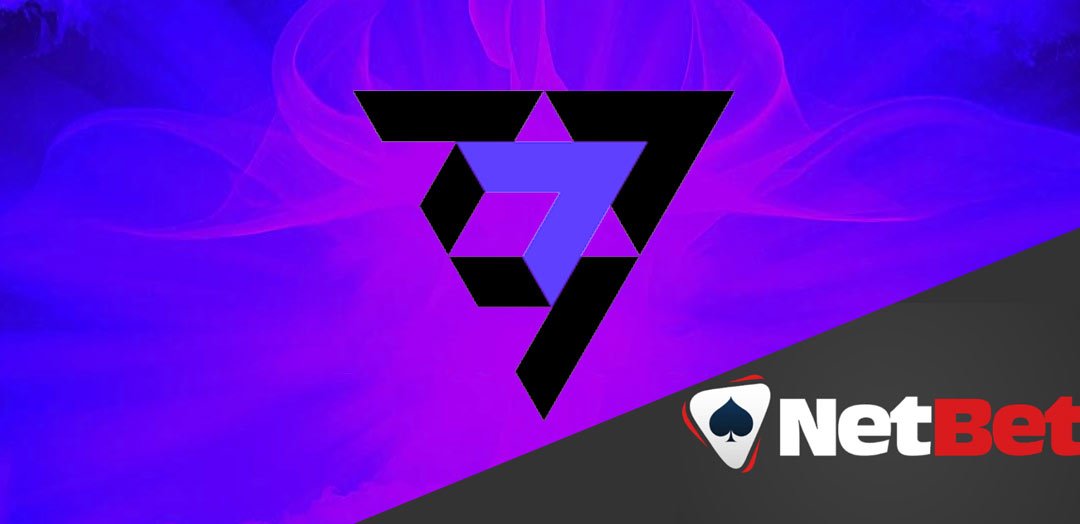 About 7777 Gaming
7777 Gaming was founded by a team of gaming experts with decades of experience in creating and delivering games to customers around the world.
777 Gaming's product portfolio includes a variety of games, including instant win, slot and table games, as well as TV production expertise.
7777 Gaming's years of firsthand operational experience have granted them valuable insights, confidence, and the opportunity to develop and fine-tune their products to perfection. Their offerings are designed to be intuitive, robust, groundbreaking and scalable.
7777 gaming has launched in Romania through its partnership with NetBet, a renowned online gaming brand that is well-established in Romania. Through this partnership, 7777 gaming will make its 50+ certified games available on NetBet's platform.
Larisa Karaboycheva, the Account Manager at 7777 gaming, expressed her thoughts on the recently formed partnership: "We are proud that 7777 gaming goes live in Romania with NetBet, especially with our innovative and thrilling game concepts."
Horia Valuch, NetBet Romania's chief operating officer, had this to say about the partnership with 7777 Gaming: "NetBet's mission is to deliver the ultimate online casino experience to its customers. We are thrilled to partner with a company that shares our vision and can provide players with an innovative suite of games."
7777 gaming has entered the Romanian market in collaboration with NetBet, bringing a new level of entertainment to players. The innovative features that 7777 gaming offers include gamification elements, interactive bonus rounds, immersive storytelling and themes, engaging multiplayer and social features, and exciting skill-based mechanics. These diverse offerings are sure to delight everyone who plays them!
NetBet is committed to inclusivity and providing support for players from all over the world. Their casino features thousands of games, including industry-leading slots and daily sports events.
Last update by James Sawyer :