The Abandoned Casino at the Romanian coast
A Look at the Gorgeous Ruins of an Art Nouveau Casino. This abandoned casino is a relic from Romania's Black Sea coast tourism industry, an industry that once thrived on the Romanian shore.
The iconic building in Constanța, Romania is a monument to the city's wealth and importance during its time as a port.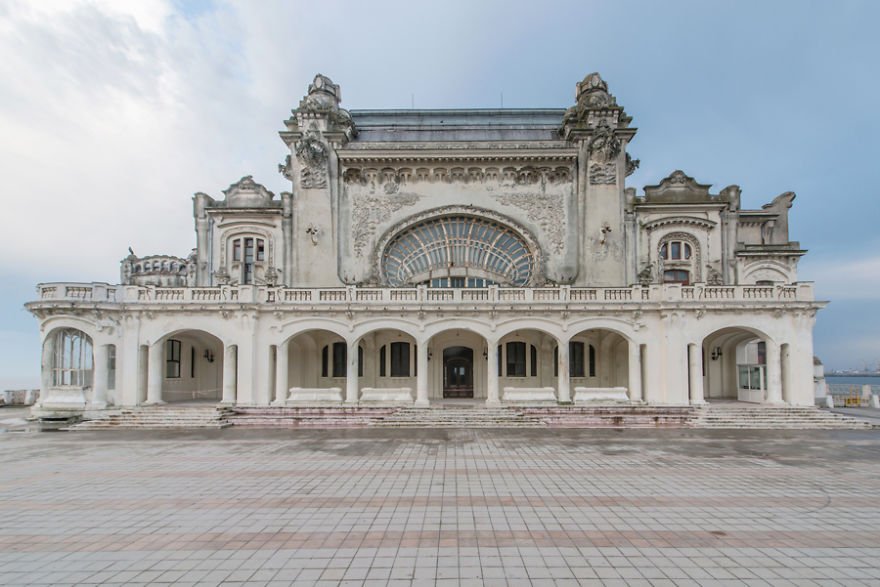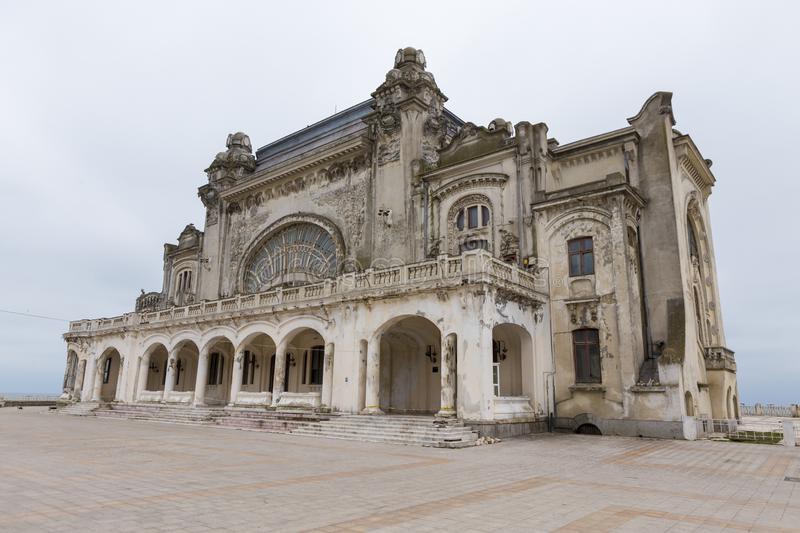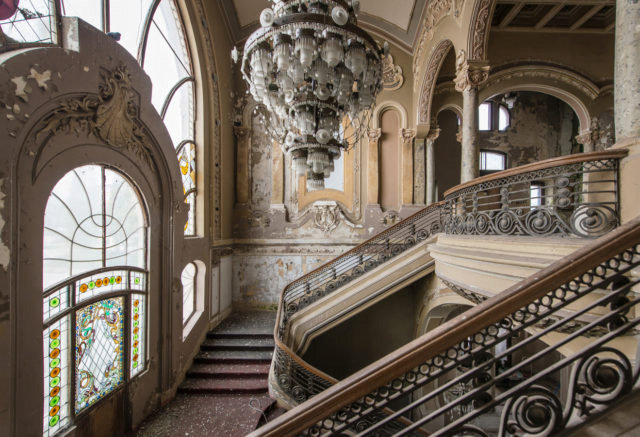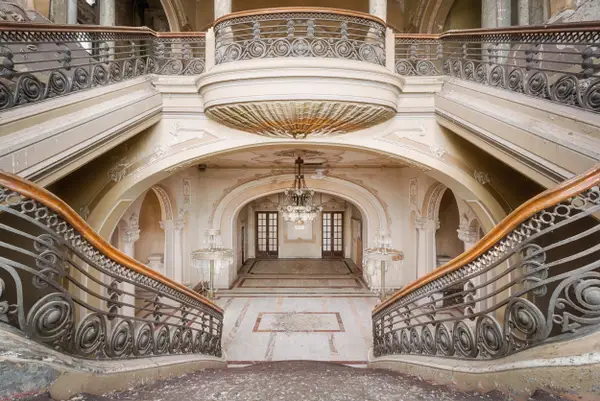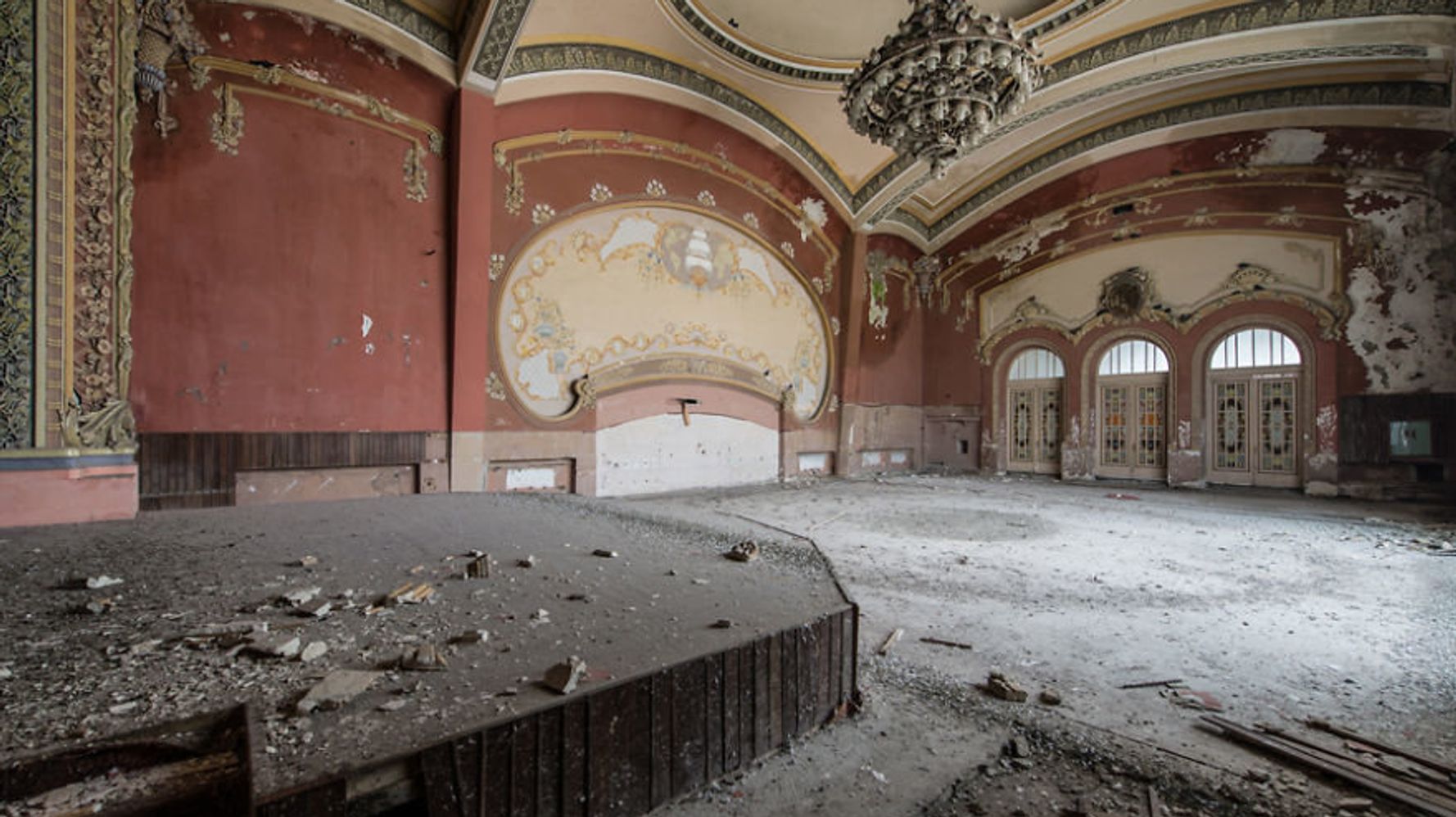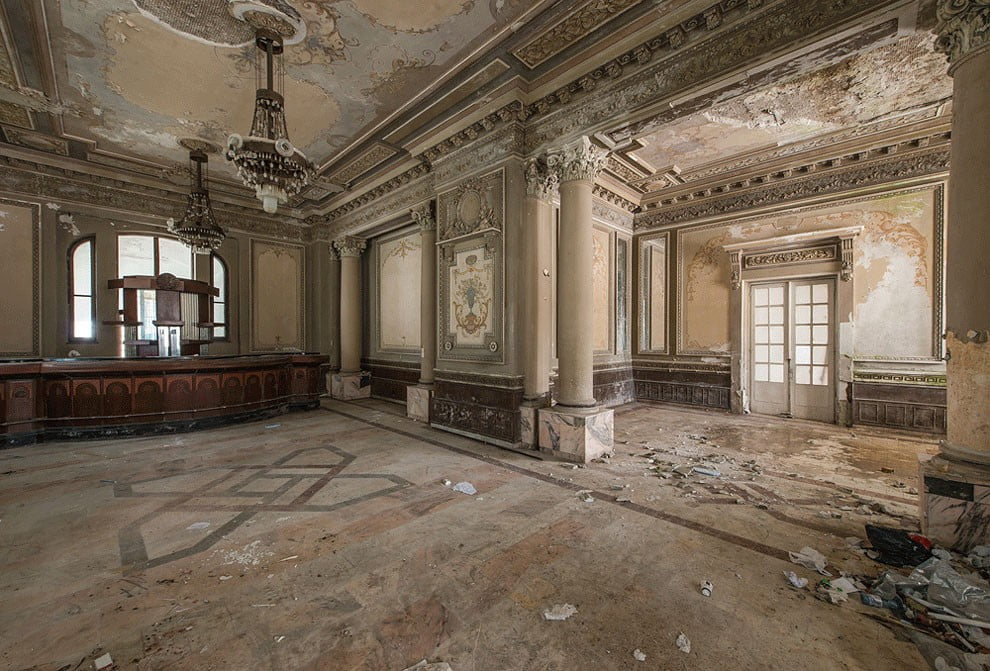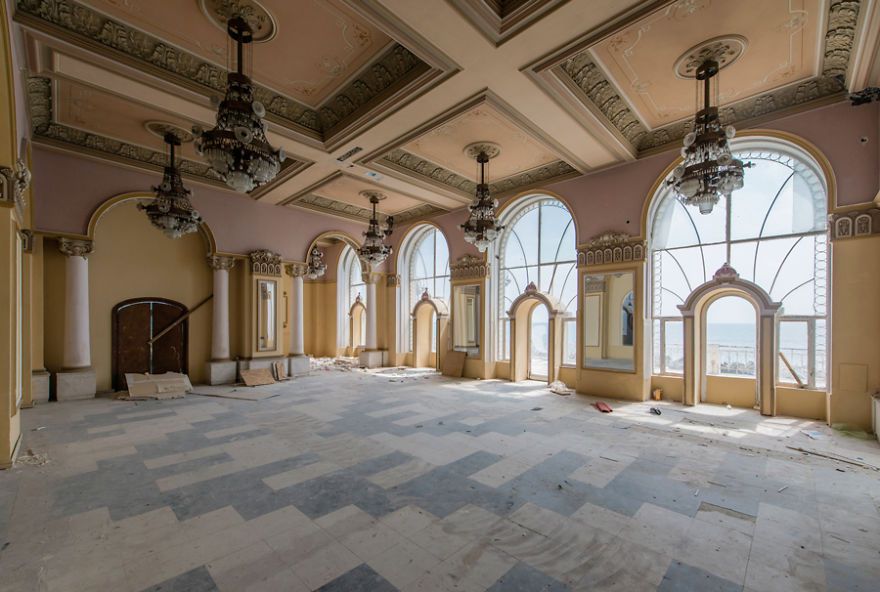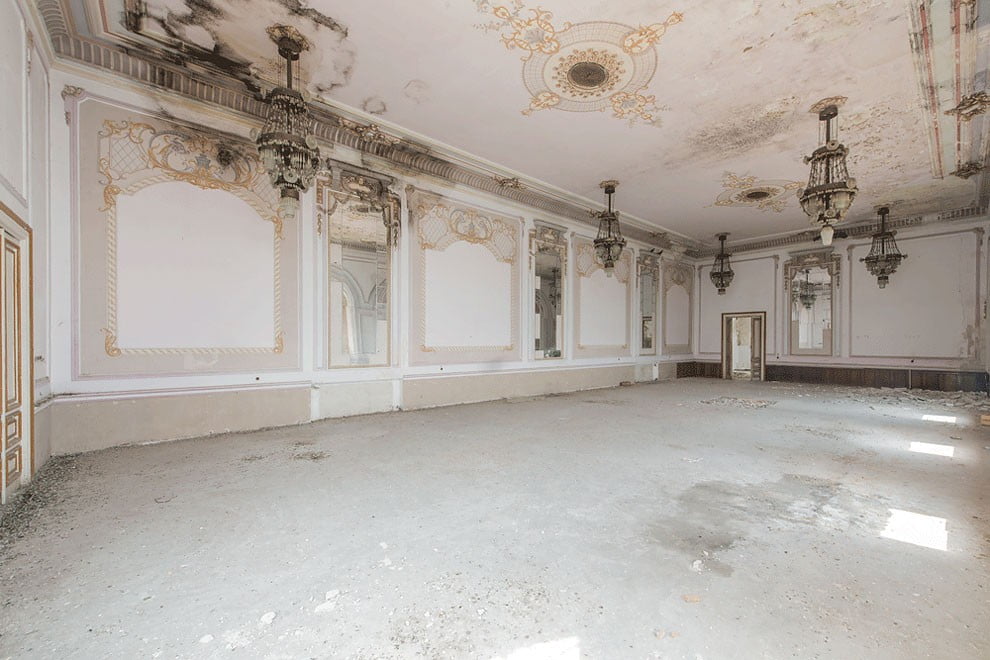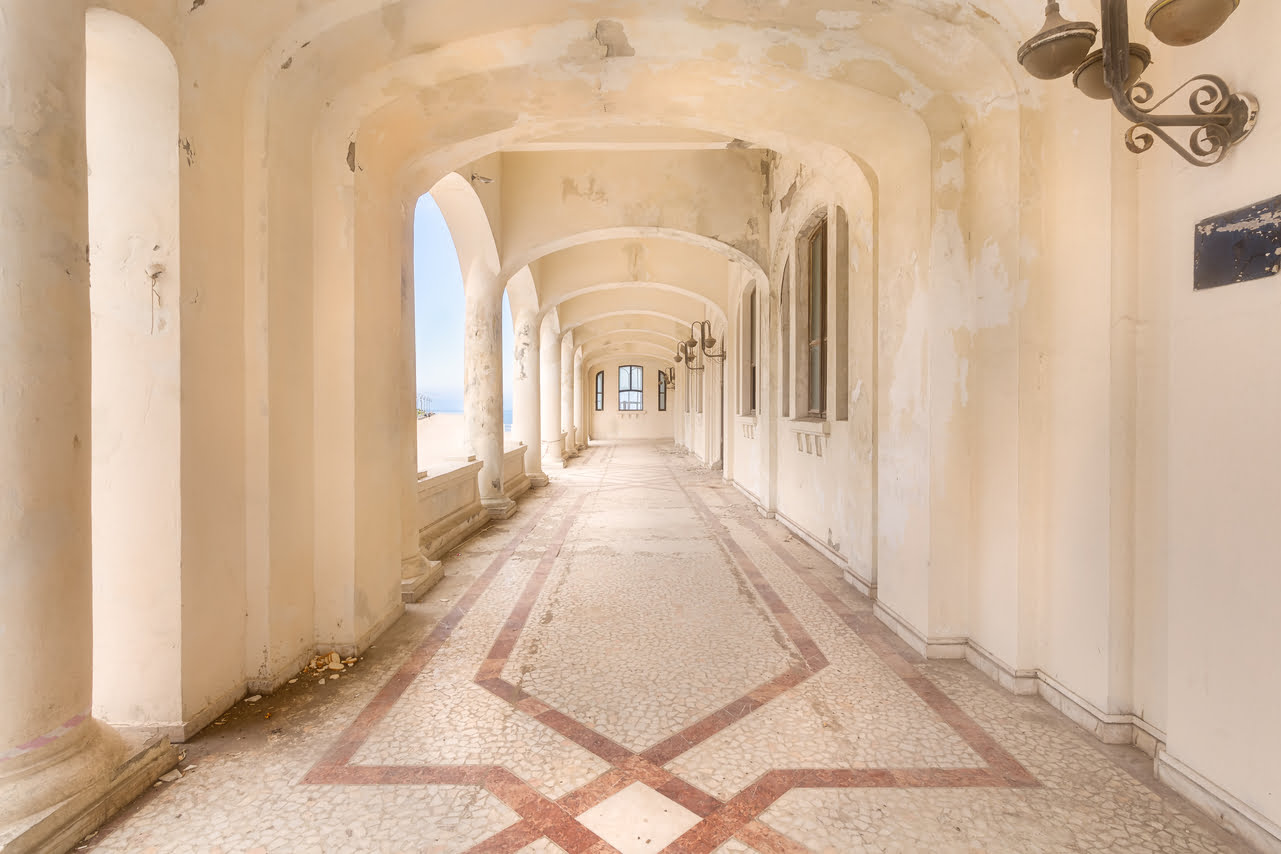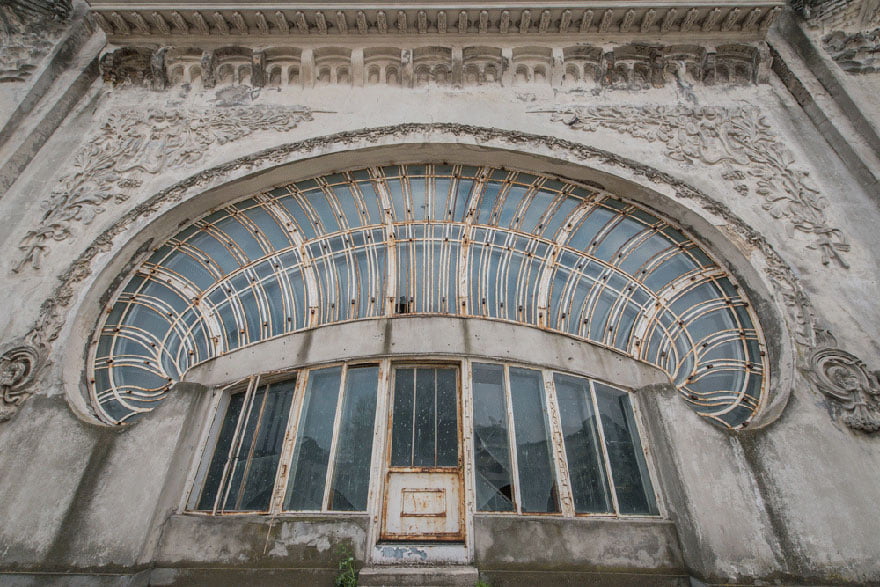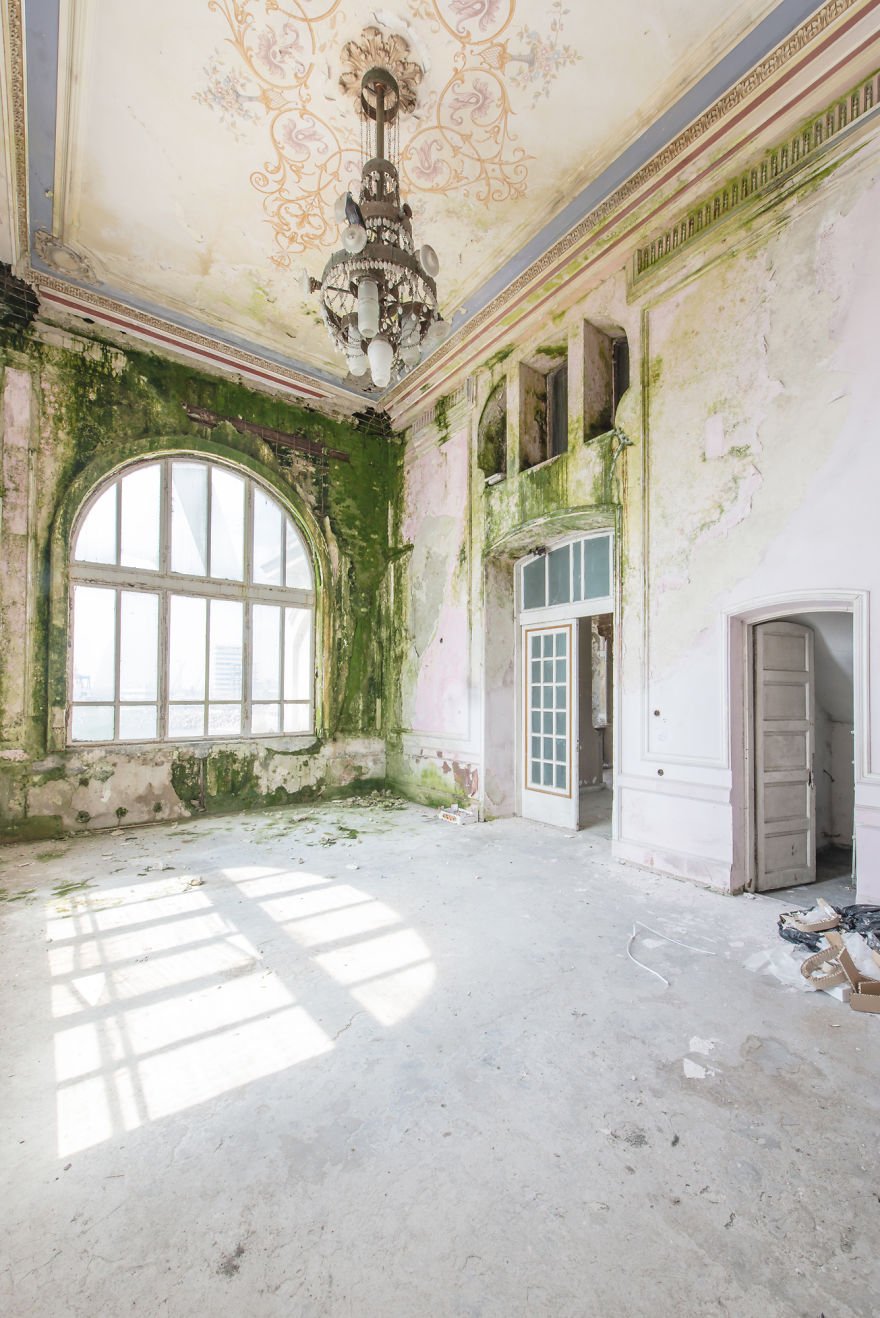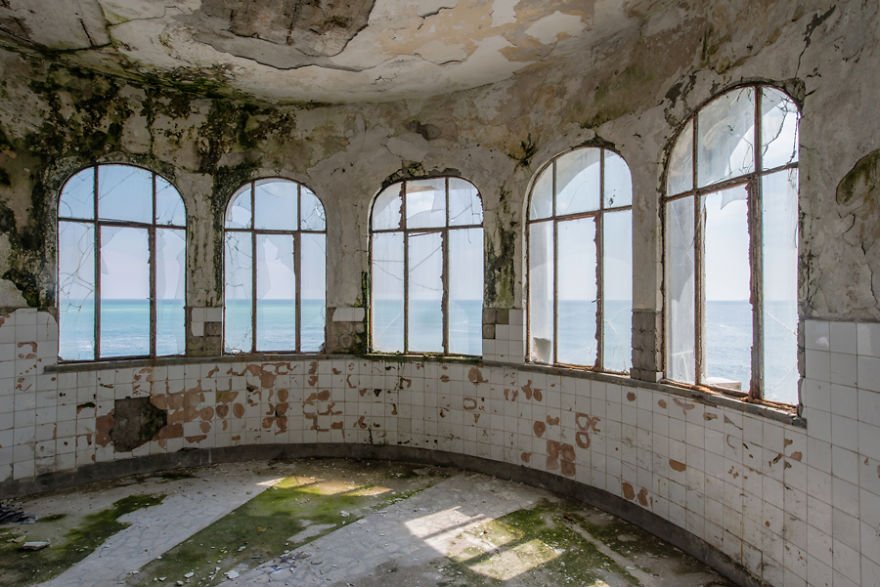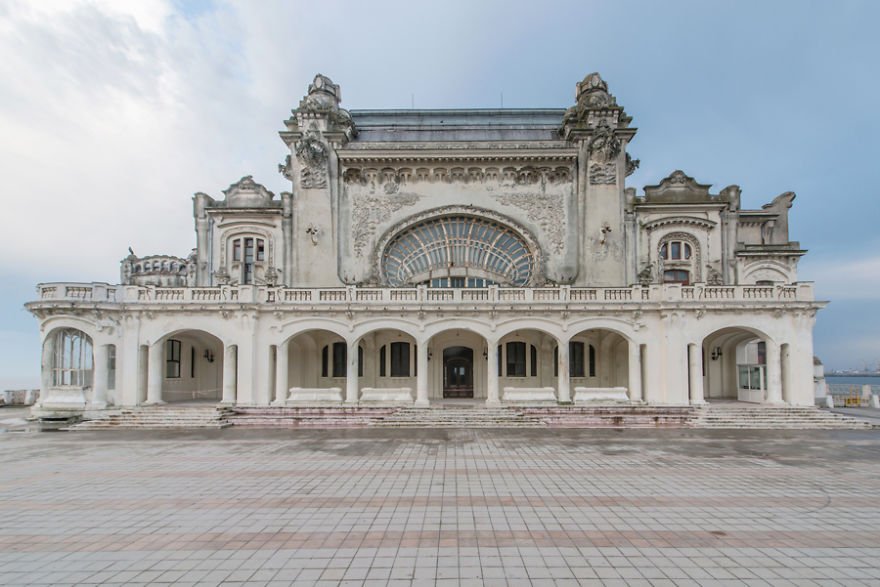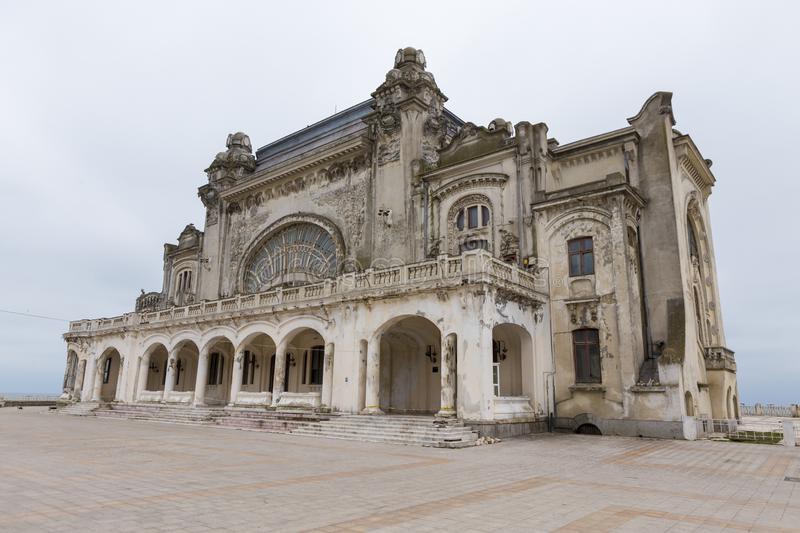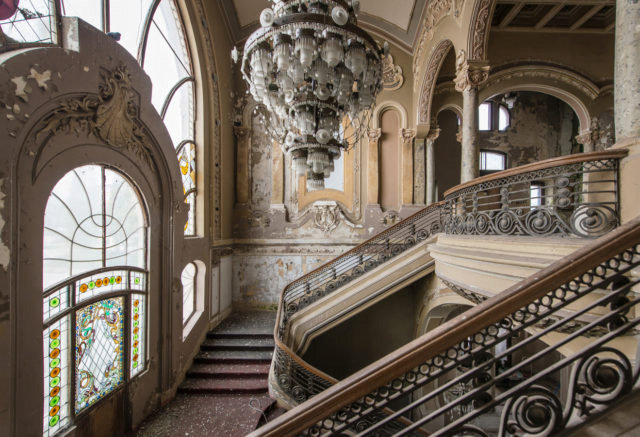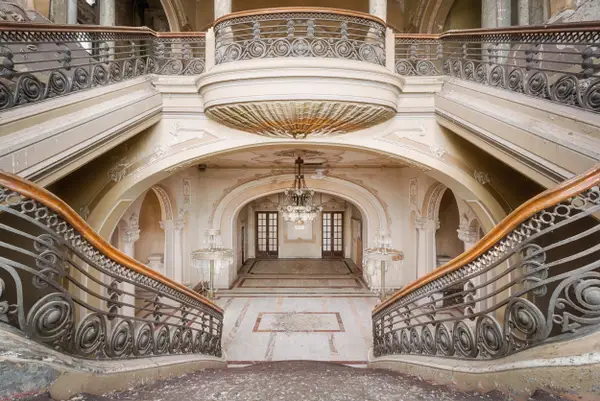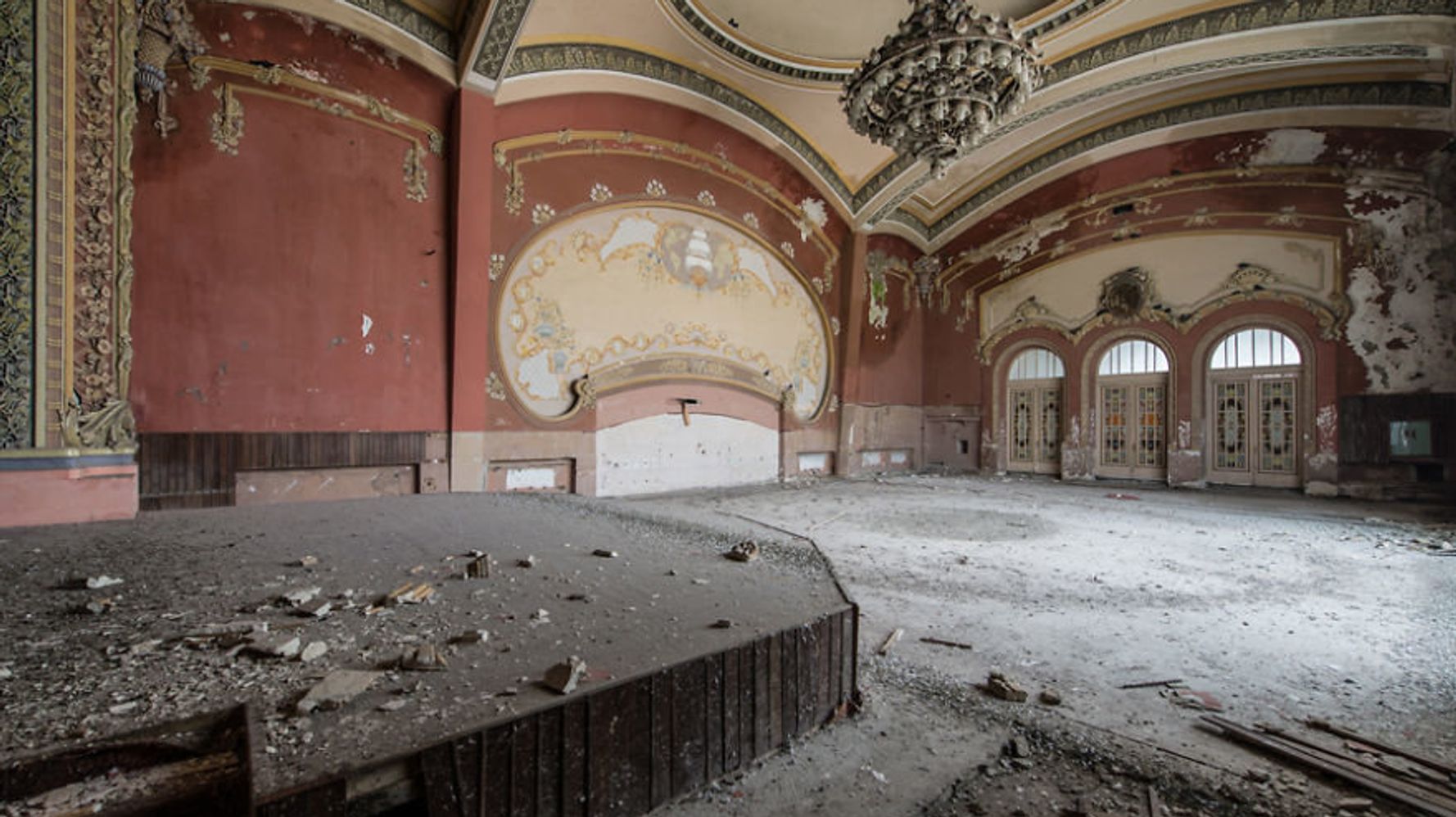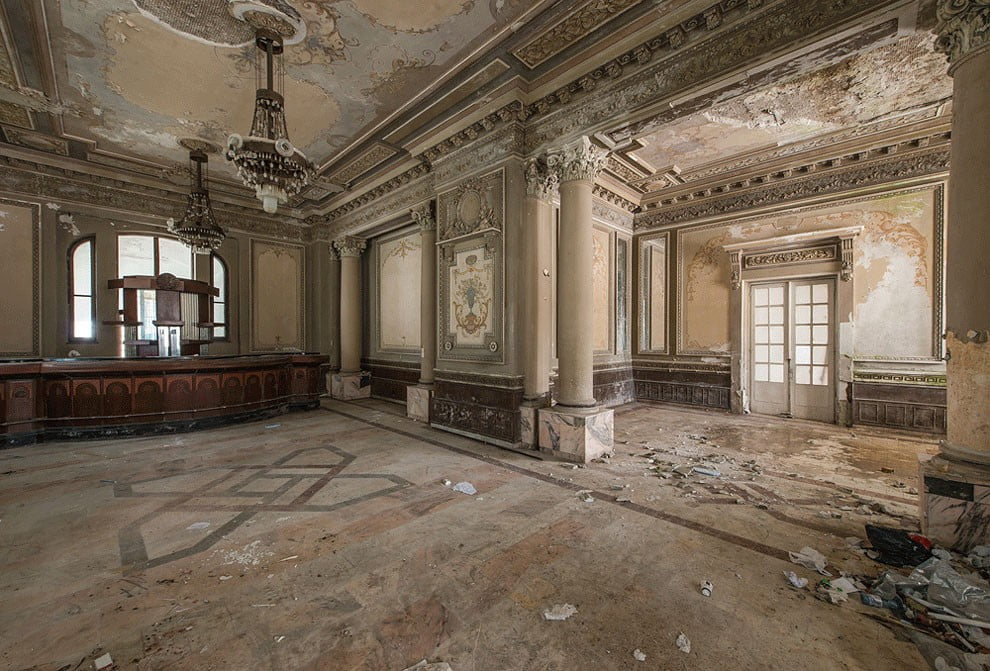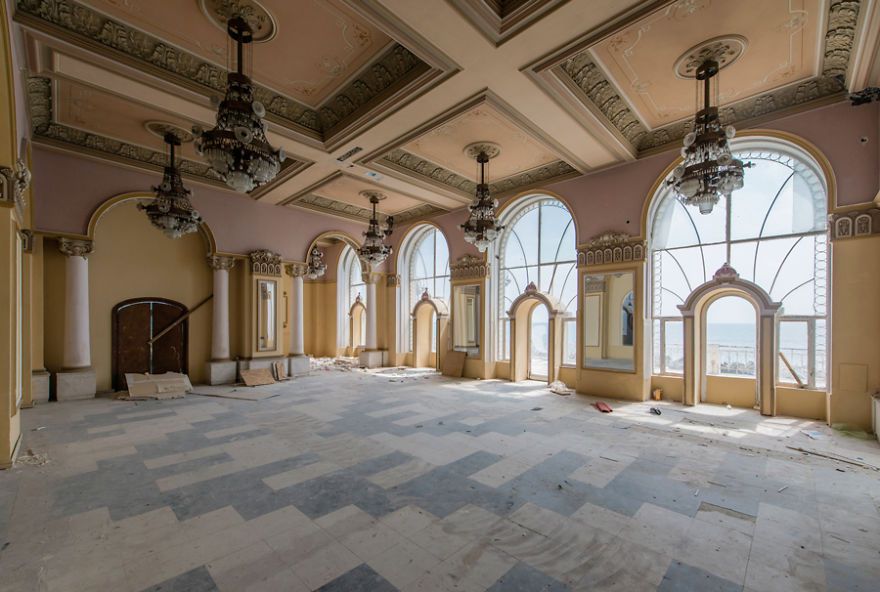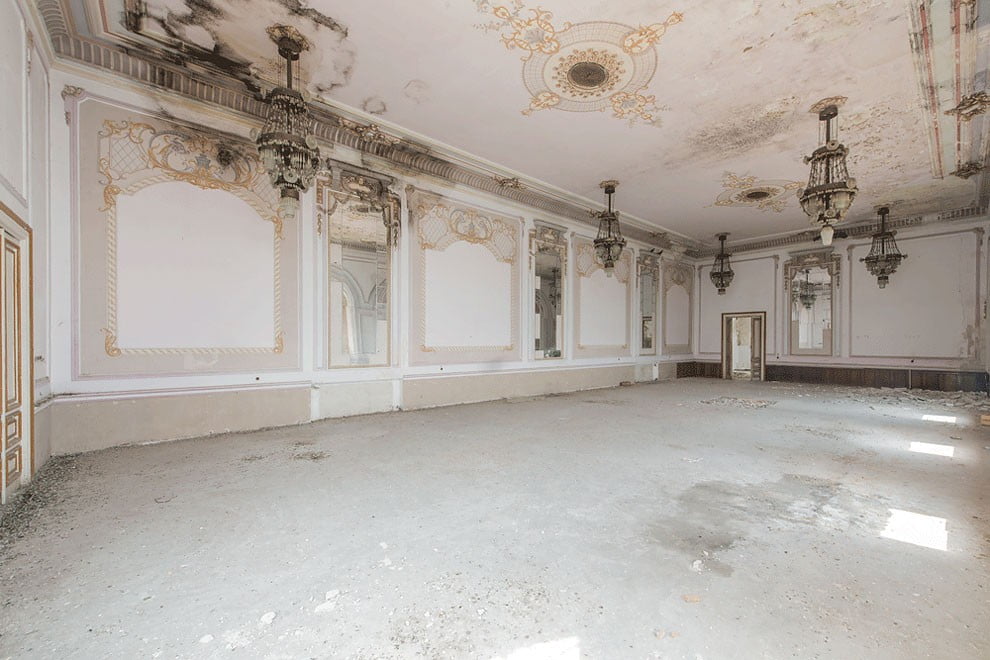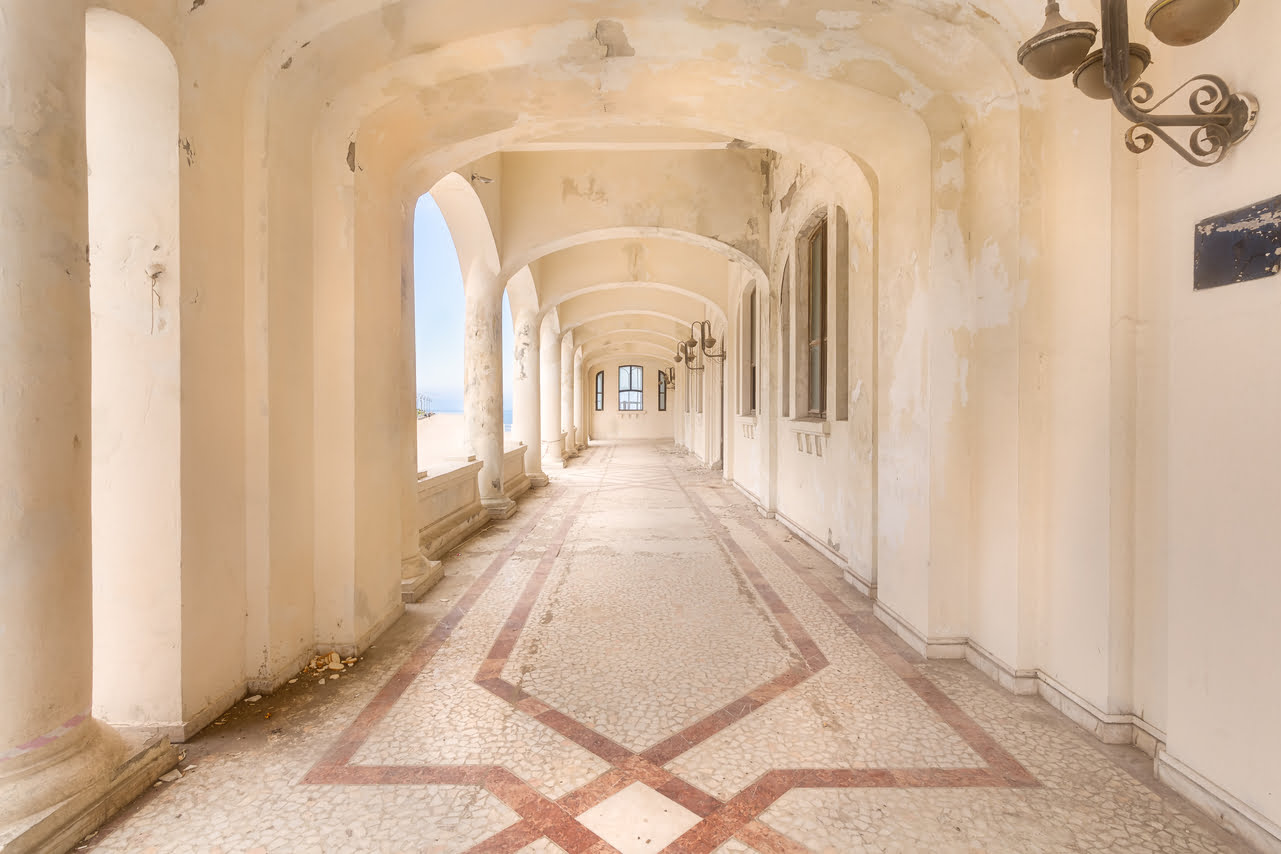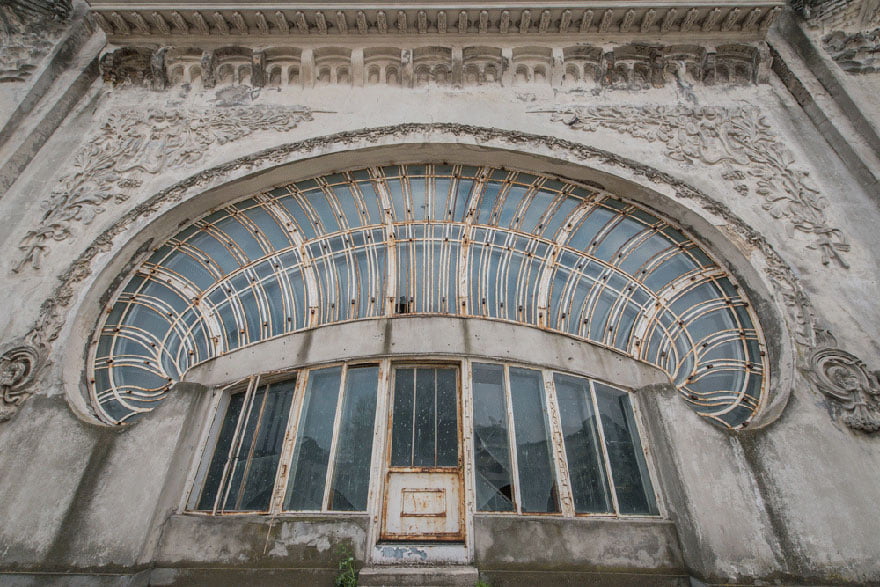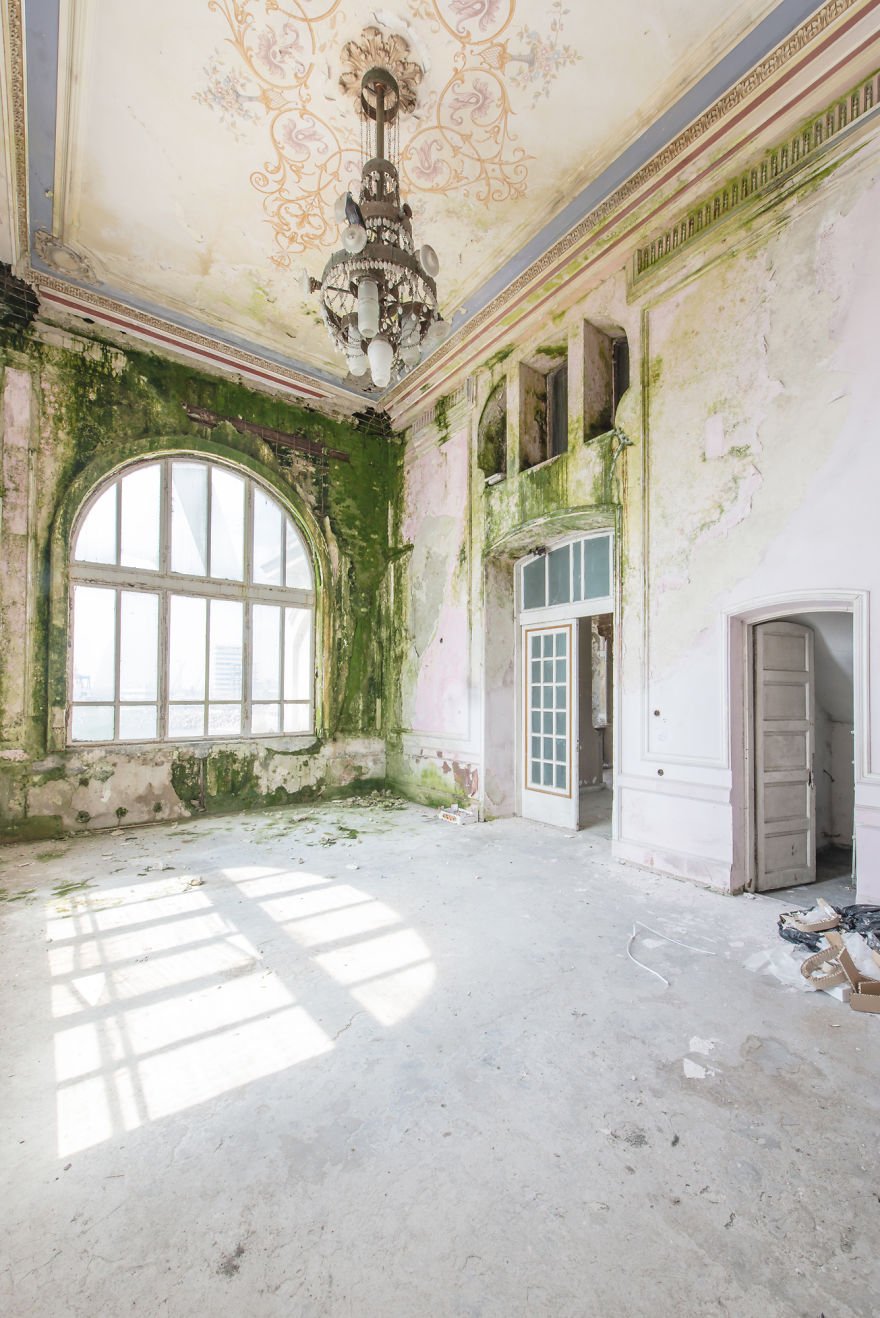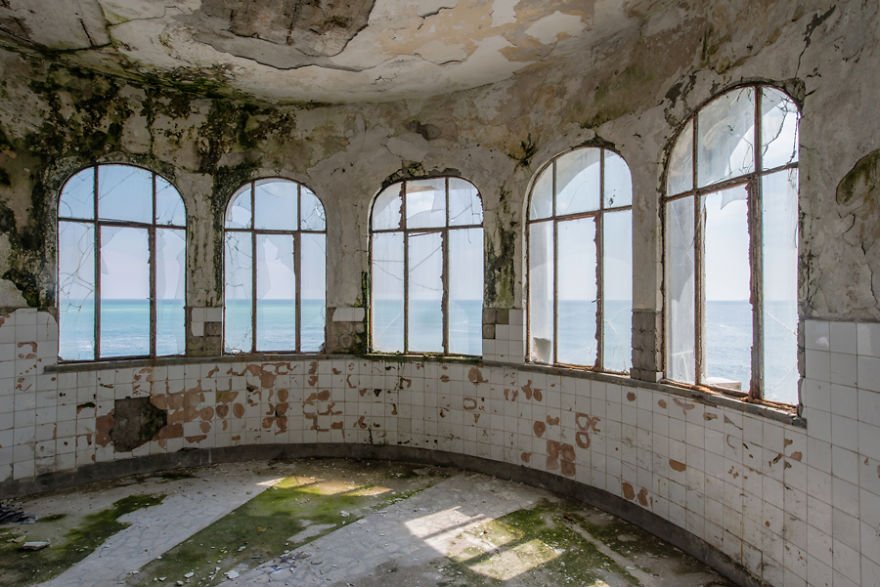 The Constanța Casino, a beautiful example of Romanian Art Nouveau architecture, is one of the last remaining examples of this style.
When walking along the promenade beside the Black Sea, you might feel like you're in a world of magic. As you get closer to Casino Constanta, however, you realize that the building's beauty is only skin-deep – it's crumbling inside.
Romania's fortunes changed drastically during the Second World War. The casino fell into disrepair, but it was still used as a hospital at that time. Under the post-war communist regime, it operated as a restaurant. By 1990, the place had become so run down that it was too expensive to maintain and has remained closed ever since.
From 1938 to 1966, the Casino was used for gambling operations. It was attacked and bombed by Bulgarian and German troops in World War I, ravaged in World War II, and at one point acted as a makeshift wartime hospital. In 1948 it was transformed into a community center and in 1960 it was handed to the National Office of Tourism, which transformed it into a restaurant.
After communism came to Romania, the post-war government decided to transform the casino into a House of Culture. The casino was renovated by the government using political prisoners from Poarta Albă prison camp, under the direction of deputy engineer Aurel Mărășescu. In 2000 one of these labourers attempted to put together a list of prisoners who worked on the project and managed to remember 59 fellow prisoners, claiming there were 100 of them.
The Romanian government pledged €10 million towards its rehabilitation in 2018, but the locals still haven't seen their beloved Casino restored.
This building can stay next to the biggest casinos in the world from an architectural point of view, but unfortunately its future is uncertain.
Last update by James Sawyer :