EGT Digital and Million Forge a Strategic Partnership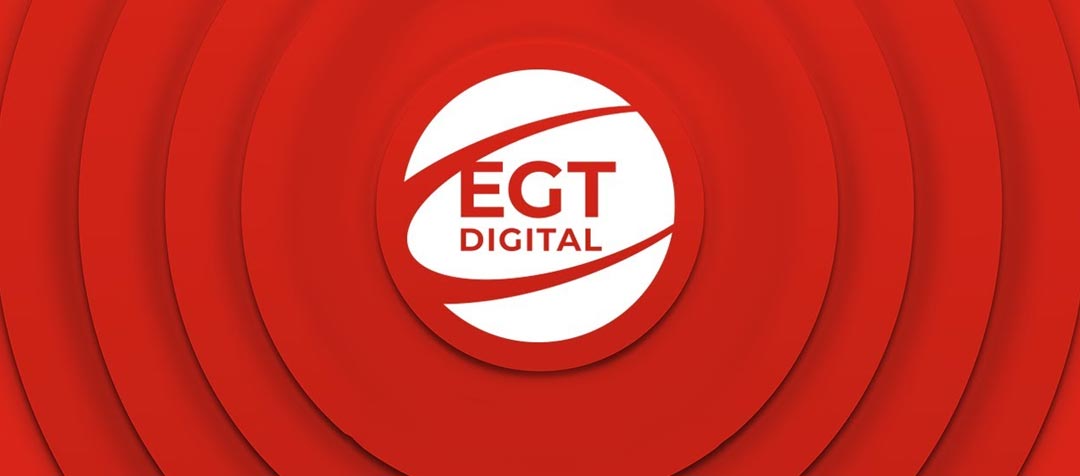 EGT Digital has made its entire portfolio of games available to Million visitors, giving them the chance to play the company's most popular titles, including Bell Link and High Cash.
About Ritzio Entertainment Group 
Ritzio International, a European gaming arcade operator with over 15 years of experience, has grown to become one of the industry's most prominent names.
Ritzio is a gaming company with a reputation for exceptional customer service and high-quality venues. Their gaming network spans across Europe and offers thousands of visitors convenient access to their diverse portfolio of entertainment services.
Ritzio International aims to delight people from diverse social and national backgrounds. The company delivers a unique experience to customers by catering to the distinct preferences of each market. Ritzio consistently fulfills and exceeds customer expectations through a variety of brands, venue formats and geographic markets.
Ritzio is committed to gaining leadership positions in all of its business segments. Ambitious targets, a profitable business model, and well-defined strategic development activities are key drivers of Ritzio's success. By combining aggressive market penetration with continuous development efforts, Ritzio has established a robust position in every market it ventures into.
Everybody knows ЕGT
EGT Digital is a team of specialists in the iGaming industry. They are passionate about creating cutting-edge products for their clients and always try to achieve the best results possible.
They are committed to creating exceptional features and products by embracing the ingenuity of young and talented engineers, who are empowered to pioneer future-focused technology. Their vision is to exemplify a highly effective organization that enriches the entertainment world while championing responsible play.
EGT Digital's games take you on adventures with stunningly beautiful graphics and mechanics that guarantee an immersive gameplay experience.
Last update by James Sawyer :